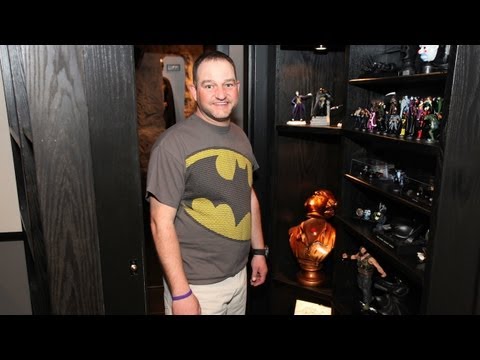 8 tags
4 tags
So I decided by the end of the spring semester of college, I want to be able to run a sub-30 5k. I found a program that has you run/walk 3 days a week for a half hour each (for 9 weeks), and as you go on you run more and walk less. I'm on day 2 of the first week. Holy fuck, am I out of shape. This is going to be a hell of a lot harder than I imagined, but I still really want to do it! ...
4 tags
When Your Relatives Ask If You're Dating Anyone
gaydoublejew-gw: Stolen from: thedcgayz
4 tags
3 tags
2 tags
6 tags
Watch
2I had the great privilege of being able to celebrate our President's victory in front of his home for the next four years. It is night I'll likely never forget.
1 tag
Debate drinking game!
bestrooftalkever: Drink every time you're bummed about America.
One of the simple pleasures in life is getting to know a bunch of really awesome people. Washing dishes has never been that enjoyable.
Watch
My first byline for the Hatchet! My editing isn't great, but I hope I'll get much better from here!
3 tags
I was really nervous about fitting in with the clubs that I joined here. I didn't think groups would be so… receptive to new people. After today, I realized I was crazy. At the Mount Vernon Programming Council meeting, we all tried to figure out the most obscure sports to add to the Vern Cup, and somehow ended up with Quidditch being (probably) added to the schedule. At the Hatchet,...
2 tags
Instead of going out tonight and drinking my sorrows away, I watched a bunch of episodes of West Wing. I regret nothing.
4 tags
Sooo today I chickened out asking a girl on a date… maybe Wednesday. :) Is the zoo even a good first date place?
2 tags
A very fascinating story about one of the heroes of 9/11. If you have the time, you must read it. http://t.co/wYHIzTDY #heroes #Remember911 via http://bit.ly/UtkNYV
3 tags
"So let's pretend that I get really drunk one night and I key you car because I..."
– Professor Kelts, the best fucking professor in the world.
6 tags
Need some music help!
I've recently started having a lot of hardcore work for college, and I need to have music playing in the background to stay focused. However, I found that I can't listen to the music I normally listen to (Alternative for those who are curious) for the most intensive stuff. I've started listening to classical music for the intense stuff, does anyone have any suggestions (I want to...
So I'm leaving from college in less than 10 hours. I don't know how to feel about this… I want to cry for what I'm leaving behind, and I want to smile for what I'm jumping into. I'm a wreck right now.
2 tags
We're looking for ThinkProgress fall interns in...
think-progress: I may be biased, since your tumblr is a former TP intern, but it is a pretty amazing experience. You can find the details & application here. Ah, I want to apply for this really badly! I have to make sure I'm adjusted to college though. Maybe in the spring!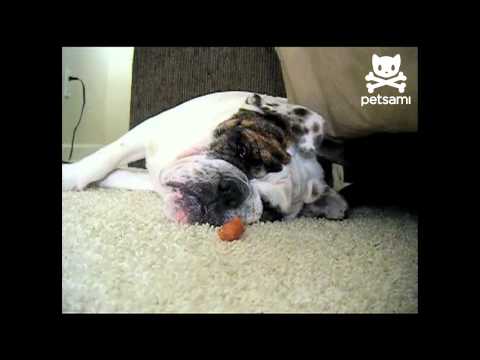 5 tags
"[R]eading is socially accepted disassociation. You flip a switch and you're not..."
– Mary Karr, author, to the Paris Review. The Art of Memoir No. 1. (via futurejournalismproject)
It just hit me that I'm leaving for college in less than a month… Crap, that's a lot of change that I don't know if I'm ready for yet.
14 tags
A Christian Progressive...
Super long commentary, so I hid most of it behind a read more tag so I wouldn't spam anyone's dashboard. If you have the time, read it though! If someone asks me if I am a religious person, I instinctively say yes. I've been raised a Lutheran basically right out of the womb, and I attend church nearly every week. However, over the past few years I have become...
3 tags
3 tags
My favorite song at the moment. Amazon's 25...